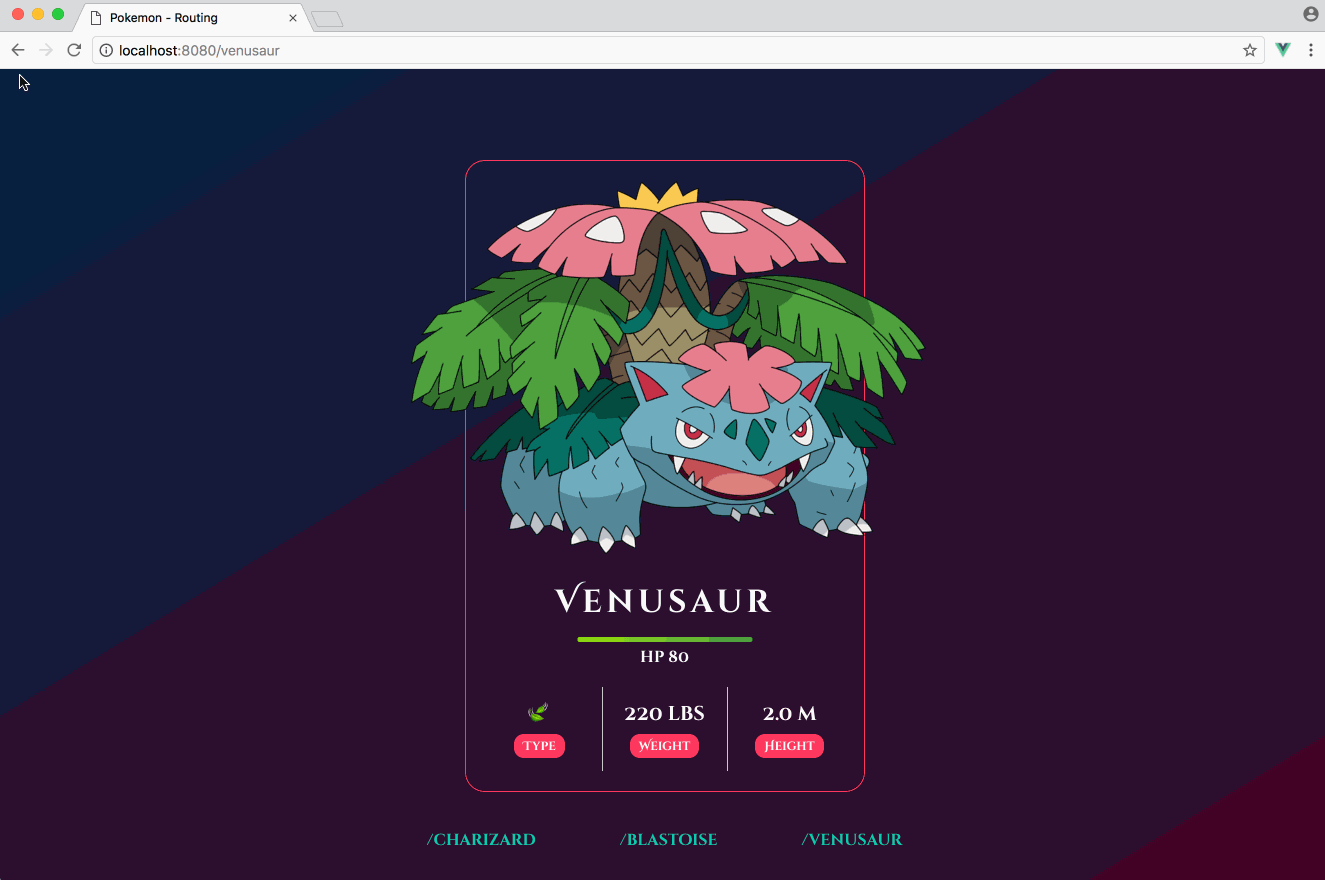 Plenty of tutorials exist that do a great job in explaining how Vue's official routing library, vue-router, can be integrated into an existing Vue application. vue-router does a fantastic job by providing us with the items needed to map an application's components to different browser URL routes.
But, simple applications often don't need a fully fledged routing library like vue-router. In this article, we'll build a simple custom client-side router with Vue. By doing so, we'll gather an understanding of what needs to be handled to construct client-side routing as well as where potential shortcomings can exist.
Though this article assumes basic knowledge in Vue.js; we'll be explaining things thoroughly as we start to write code!