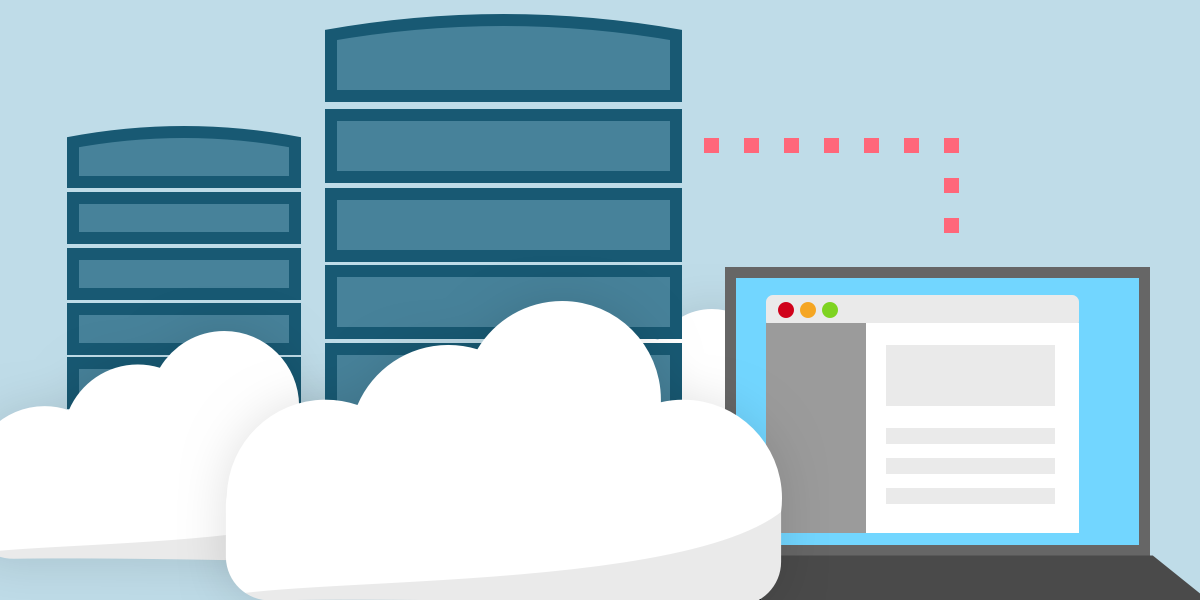 If you don't already know of it, Todd Motto has this great list of public APIs. It's awesome if you're trying out a new framework or new layout pattern and want to hit the ground running without fussing with the content.
But what if you want or need to make your own API? Serverless can help create a nice one for data you'd like to expose for use.
Serverless really shines for this use case, and hopefully this post makes it clear why. In a non-serverless paradigm, we have to pick something like express, we have to set up endpoints, we have to give your web server secured access to your database server, you have to deploy it, etc. In contrast, here we'll be able to create an API in a few button clicks, with minor modifications.